ABILITY

Facilities Management
We are a facilities management company with a enviable reputation based in London and Essex. We serve domestic and commercial clients across London and the Home Counties.
We offer a range of services including: Facilities Management, Planned Preventative Maintenance (PPM), Special Works, Projects & Support Services, Residential Heat Networks & Energy Centres, Domestic Boiler & HIU Replacement & Installation, Reactive Repair Service and Emergency Response and Statutory Testing & Compliance.
Our team of engineers are friendly, efficient, reliable and extremely knowledgeable and work across a wide range of industry sectors including education, residential, healthcare, commercial offices and retail, leisure & hotels.
We provide support 24 hours a day, 7 days a week throughout the entire year to ensure that we are there when our clients need us.
we're proud of our achievements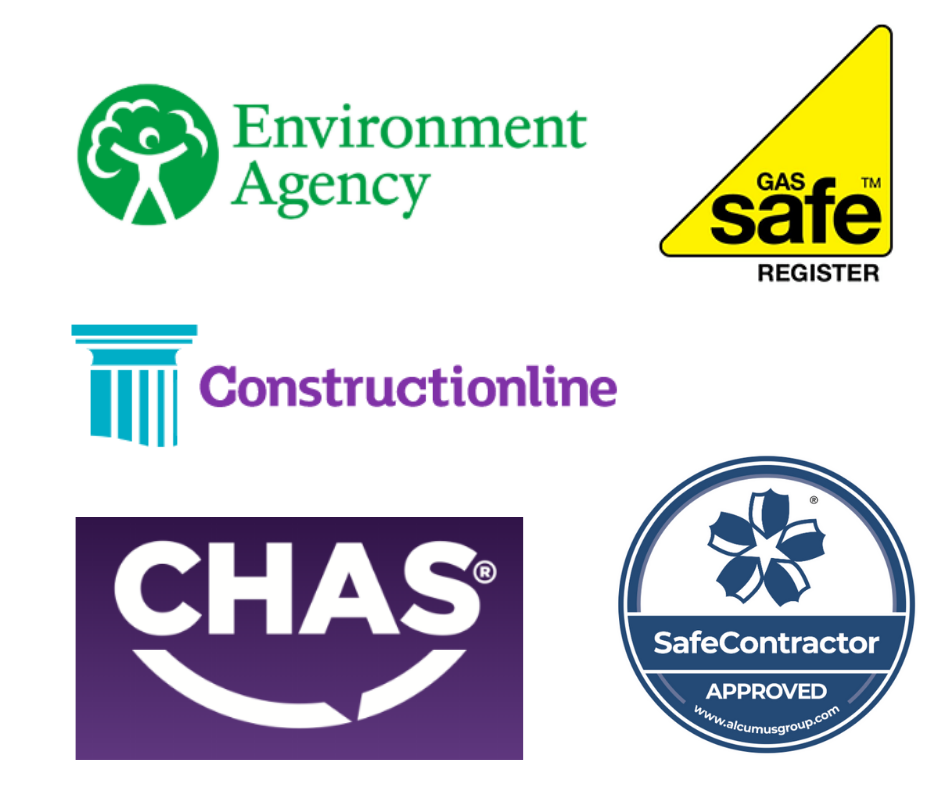 Adhering to industry best practice
We work in accordance with industry best practice, manufacturers requirements and Legislation & Statutory Regulations. We always strive to provide a professional and comprehensive level of service where we can not only meet clients' expectations – but exceed them.