Retail / Leisure / Hotels
We understand that our clients need to keep their premises compliant, safe and functional at all times for your staff and customers and users of the premises.
Which is why the team here at Ability Facilities Management are familiar with the demands your premises come under and the need to ensure you can continue to trade effectively.
We have a flexible approach when it comes to the maintenance services within the retail, leisure and hospitality sector where we can work outside 'normal working hours' at a time / night to suit you if required.
Whether you have one centre, or a number of centres / hotel locations, you need to ensure that your facility is maintained with safety and compliance in mind. Your customers are your top priority!
We can offer you a range of Hard Facility Management Services covering all Mechanical, Electrical & Public Health Services including the following: Gas Boiler Services, Electric Boiler Services, Air Conditioning, Heating, Gas Testing, Catering Checks, Testing & Compliance, Reactive Maintenance, Fabric Repairs & Adaptions – to name a few!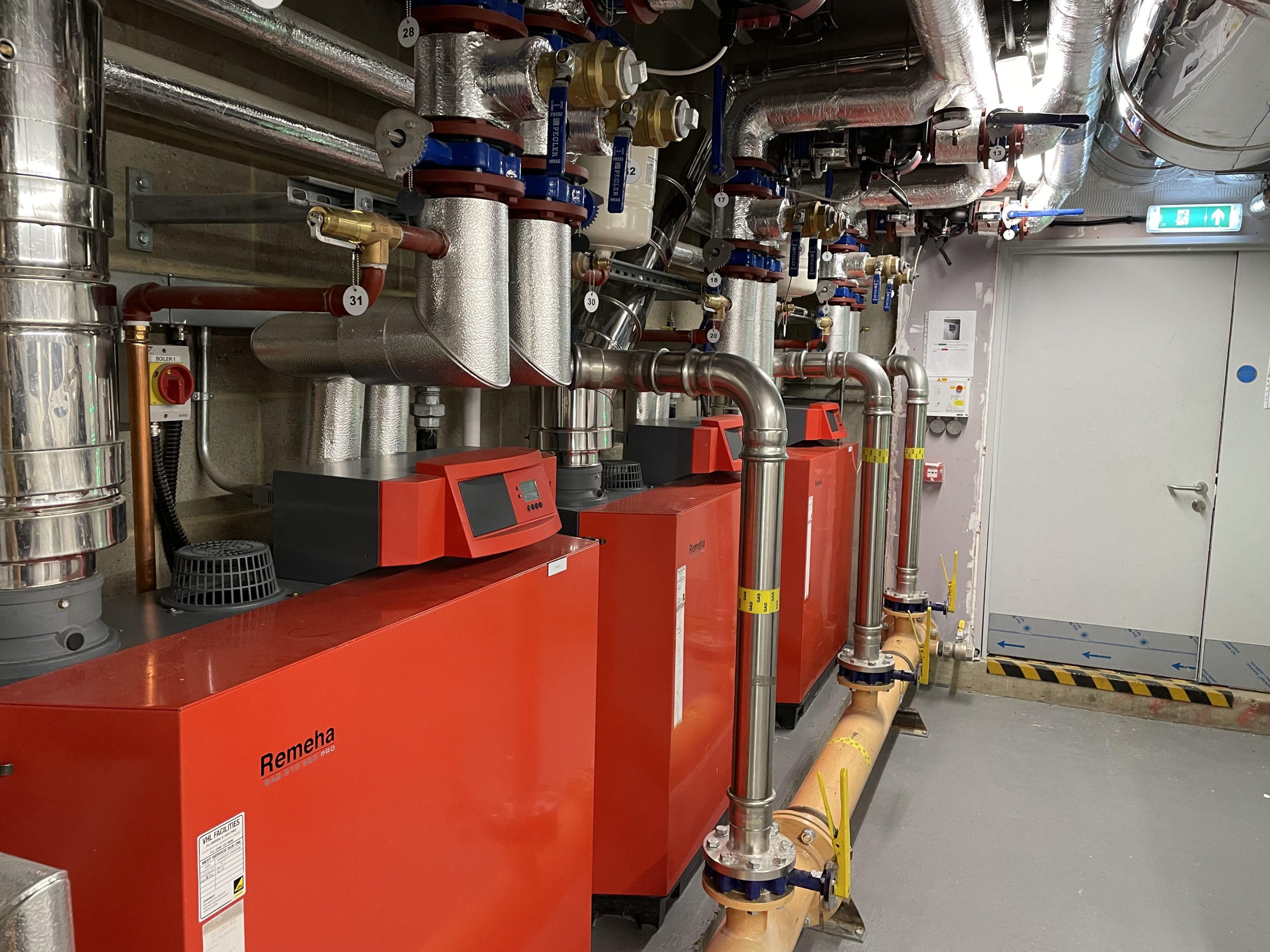 Here's a range of sectors we work across.