Teachers inspire and educate our next generation. Our job here at Ability Facilities Management is to ensure that they do so within a safe and secure working environment!
At Ability Facilities Management we work with a range of schools, colleges, academies, universities and other education providers across London and the Home Counties and surrounding areas taking care of their facilities and properties. We offer a range of services including:
Statutory Testing & Compliance including
Gas Testing
Boiler Servicing & Inspection
Electrical Installation Condition Reports
Lightning Protection Inspection
Emergency Lighting Testing
L8 Legionella Risk Assessments
L8 Hygiene Monitoring and Reporting
Ventilation & Air Conditioning Servicing
Planned Preventative Maintenance (PPM)
Reactive Repair Service and Emergency Response
Project Works and Adaptions
24/7 Emergency Service
We work within budgets that suit and tailor our packages to the requirements of the client. If you operate within the education sector and are seeking a new facilities management provider, we'd love to help.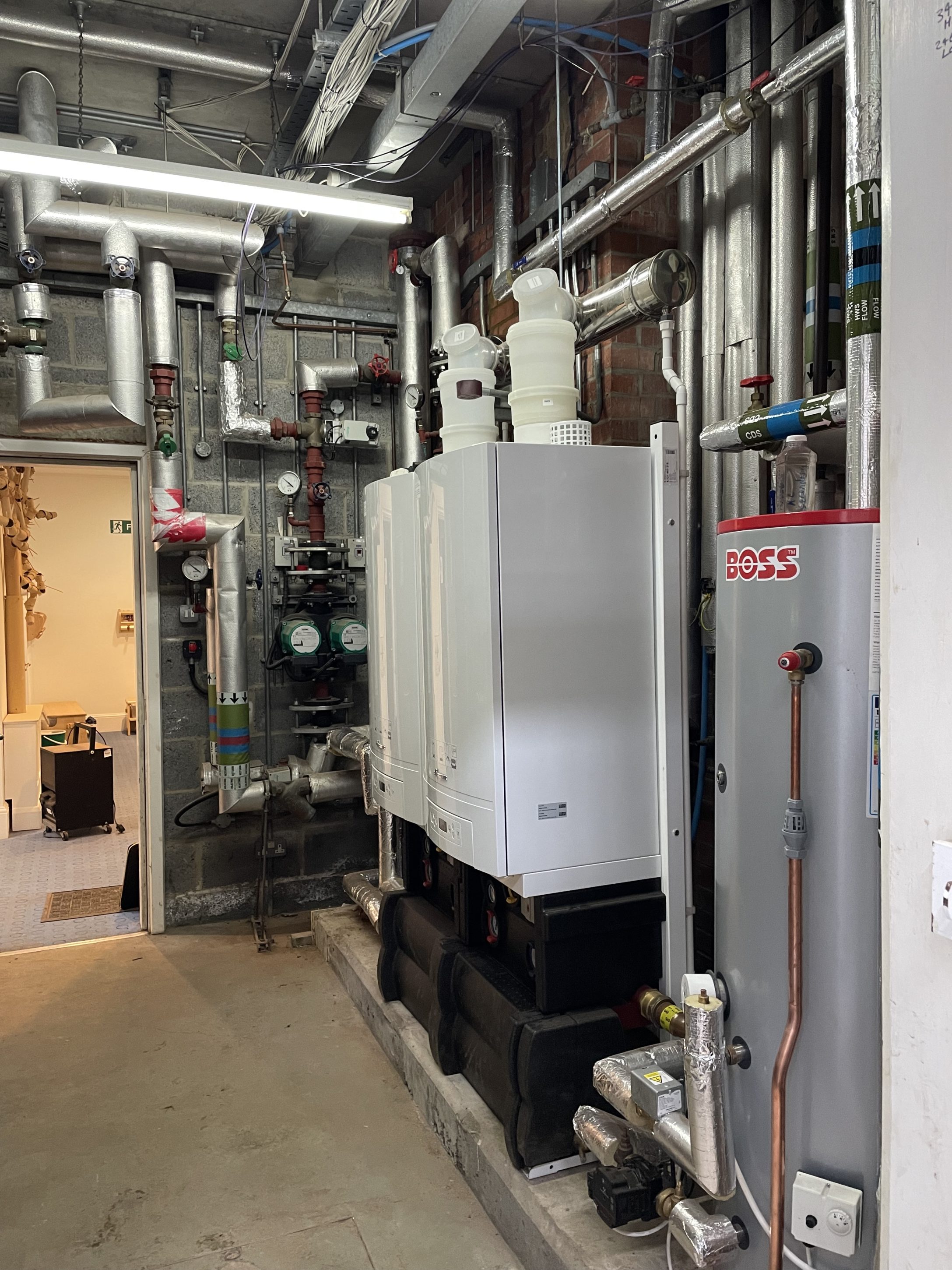 Here's a range of sectors we work across.