Reactive Repair Service and Emergency Response
At Ability Facilities Management we are here when you need us, 24/7 365 days per year! We understand the importance of being able to rely on us to resolve your issues in a responsive and timely manner.  From plant and equipment failures leading to a lack of heating or hot water to water leaks, gas leaks, air conditioning problems, lighting and so much more!
These problems can happen anytime of the day / night throughout the entire year and it's our job to ensure you receive as little 'down time' as possible.
 At Ability Facilities Management we offer a reactive repair and emergency response service to not only our existing customers but new clients too.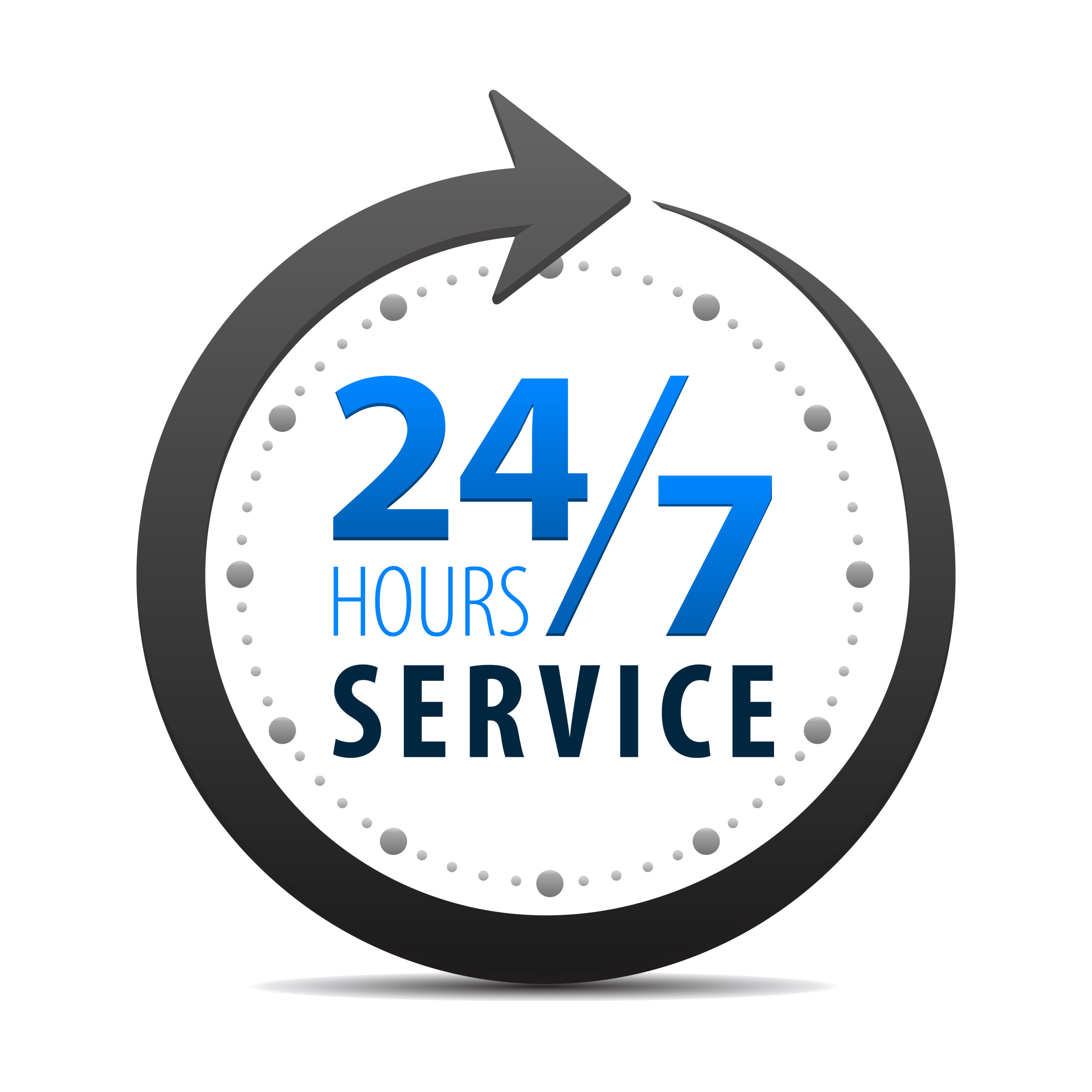 At Ability Facilities Management we make buildings better! We offer a range of facilities management services to ensure that your home or workplace is safe, secure and operates with compliance in mind. Take a look at one of our services below or contact a member of our team today to discuss your requirements.