Our workplace is vital to the economy. It's also vital to the success of any business. Ability Facilities Management work across the commercial office space, supporting business owners and property owners in running a fully operational business premise.
We are here to help deliver a safe working environment with compliance always at the forefront.
We're an accredited company working with commercial businesses to provide advice, guidance and solutions in maintaining a building to the highest standards.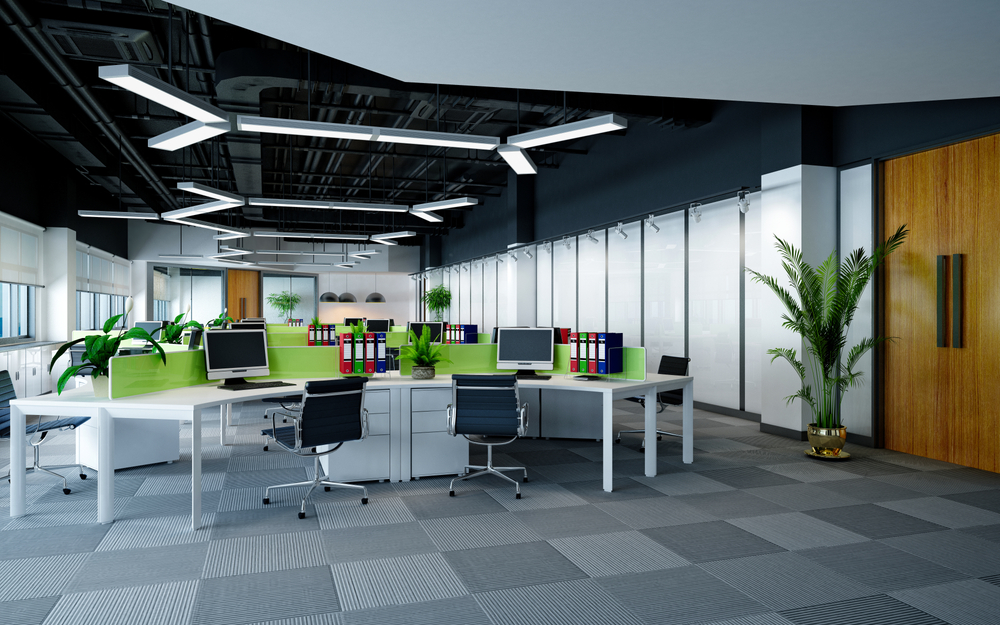 Here's a range of sectors we work across.