At Ability Facilities Management we provide a first-class facility management service for residential properties across London and the Home Counties.
Whether you're a home owner, a landlord renting a property / properties, a social Housing provider or a block management company, we have services to suit your requirements.
For Home Owners & Landlords we can offer:
Gas Safety Checks & Boiler Servicing
Unvented Cylinder Inspections
Plumbing Repairs
Boiler Replacements
Full System Installation & Upgrades
For Block Management / Managing Agents we offer:
Energy Centre Maintenance
HIU & CIU Maintenance
Commercial Boiler & Associated Equipment Repair or Replacement
Pipework Repairs
Plumbing Repairs
MVHR Servicing & Repairs
Smoke Ventilation Systems & AOV Maintenance
L8 Legionella Risk Assessments
L8 Water Hygiene Monitoring
Compliance & Testing
Fire Risk Assessments
EICR Electrical Installation Condition reports
Sprinkler, Dry & Wet Riser Testing & Repairs
Heat Network Repairs
Heat Network Metering and Billing Systems
Building Management Systems (BMS)
24/7 Emergency Response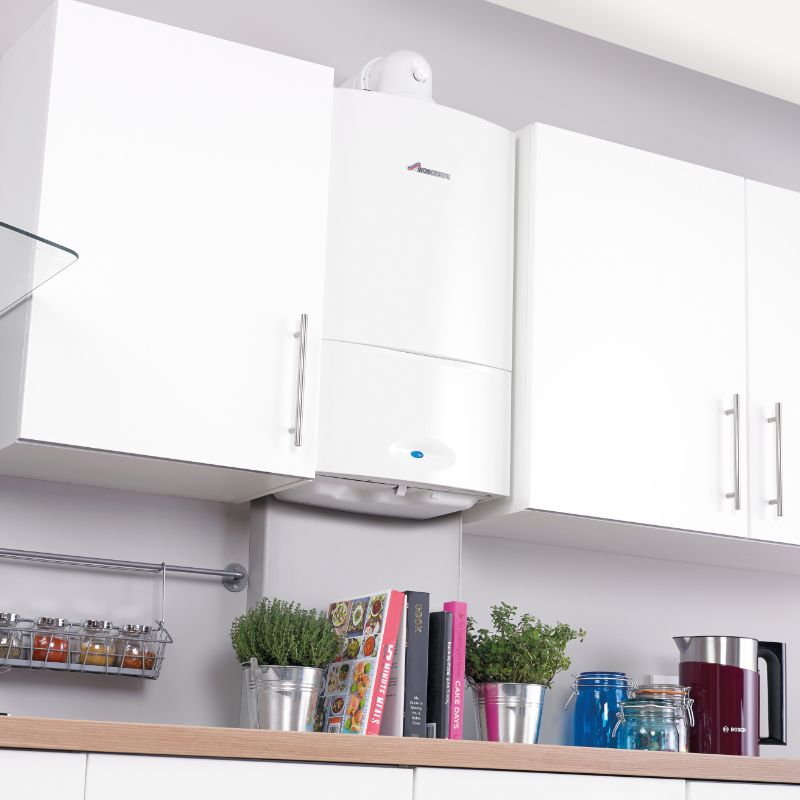 Here's a range of sectors we work across.