Special Works, Projects & Support Services
At Ability Facilities Management we have a dedicated team of experienced and qualified engineers with managerial support and technical knowledge who carry out a range of enabling & installation services.
These include, but are not limited to:
Installation of site temporary services for construction sites including mains cold water and drainage works to feed the site offices, welfare and site services throughout the construction project
Repairs and installation of all types of pipework from copper, steel & plastic including press-fit, threaded, soldered, brazed and welded joints
Repairs and installation of plumbing, soil and waste systems including plastic, PVC, HDPE and cast-iron pipework
Plant room and energy centre repairs or refitting including the replacement of plant items such as boilers, pumps, heat meters, plate heat exchangers and pressurisation units.
Isolation, purging and disconnection of gas supplies prior to demolition or refurbishment of buildings
Purging and tightness testing of gas pipework installations and pre-commission checks
Heat meter installation and the installation and set-up of metering systems for heating and chilled water systems in communal areas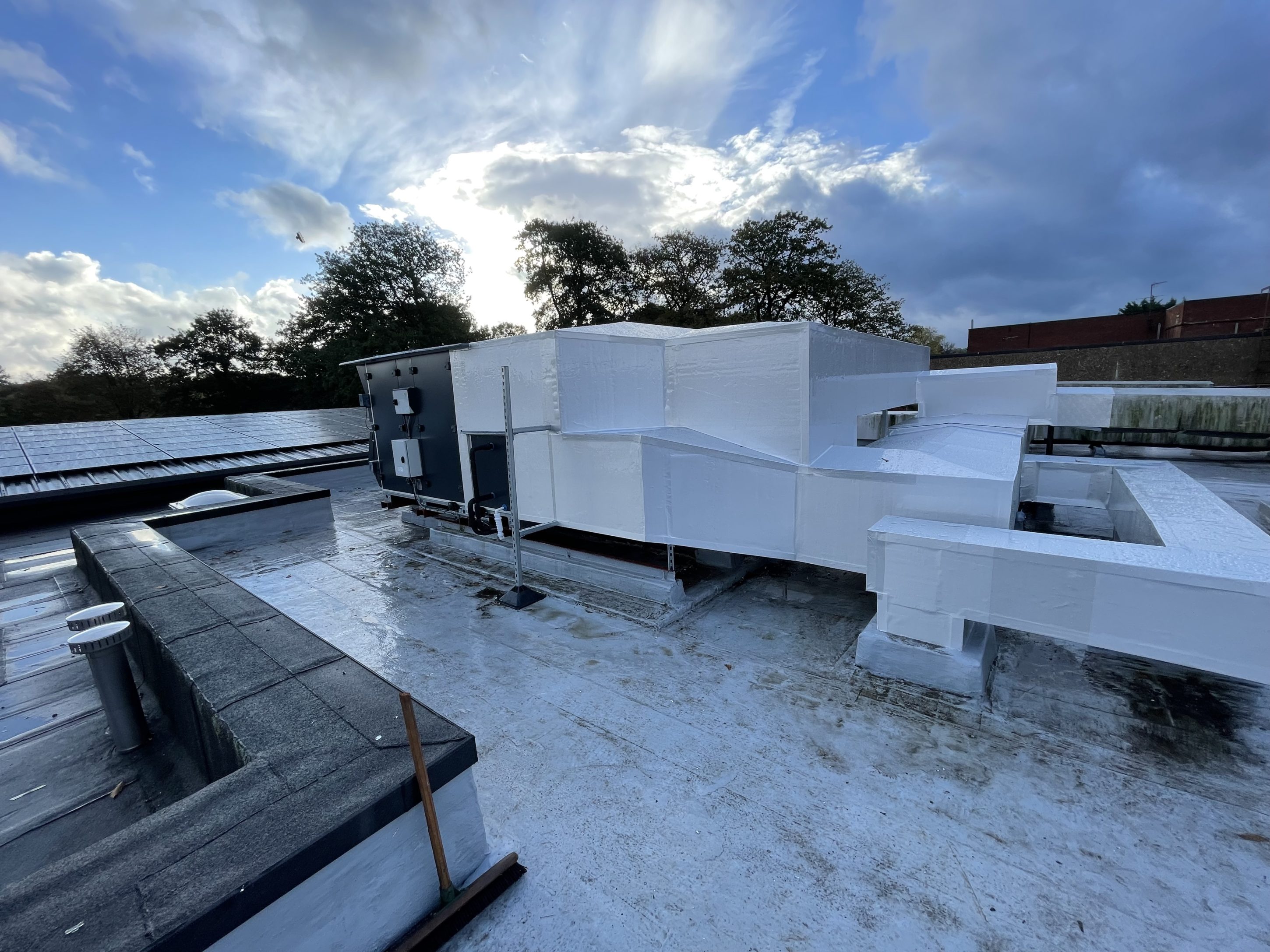 At Ability Facilities Management we make buildings better! We offer a range of facilities management services to ensure that your home or workplace is safe, secure and operates with compliance in mind. Take a look at one of our services below or contact a member of our team today to discuss your requirements.