Planned Preventative Maintenance (PPM)
Planned Preventative Maintenance (PPM) is a service highly regarded here at Ability Facilities Management. It refers to either planned maintenance or scheduled maintenance of your property and or assets within the property itself.
In order to keep your property, plant and equipment operating efficiently and to prevent unexpected breakdowns, that let's face it, occur at the most inconvenient times, it is extremely important to get such things serviced correctly and in accordance with manufacturer instructions, industry best practice and SFG20.
At Ability Facilities Management
We can protect and extend the life of your assets by implementing a Planned Preventative Maintenance regime
We can carry out a site survey where we build an asset list to develop a PPM schedule and detail the visits required and the works to be undertaken within a specific timeframe
Our Joblogic and SFG20 systems allow us to monitor the progress of your PPM programme and using the remote access function, you too can access this real-time information to keep up-to-date with what is happening
All your PPM records are securely stored and accessible should you need them
Having a Planned Preventative Maintenance Schedule in place is an essential step in maintaining the manufacturer's warranty on new equipment and maximising the lifespan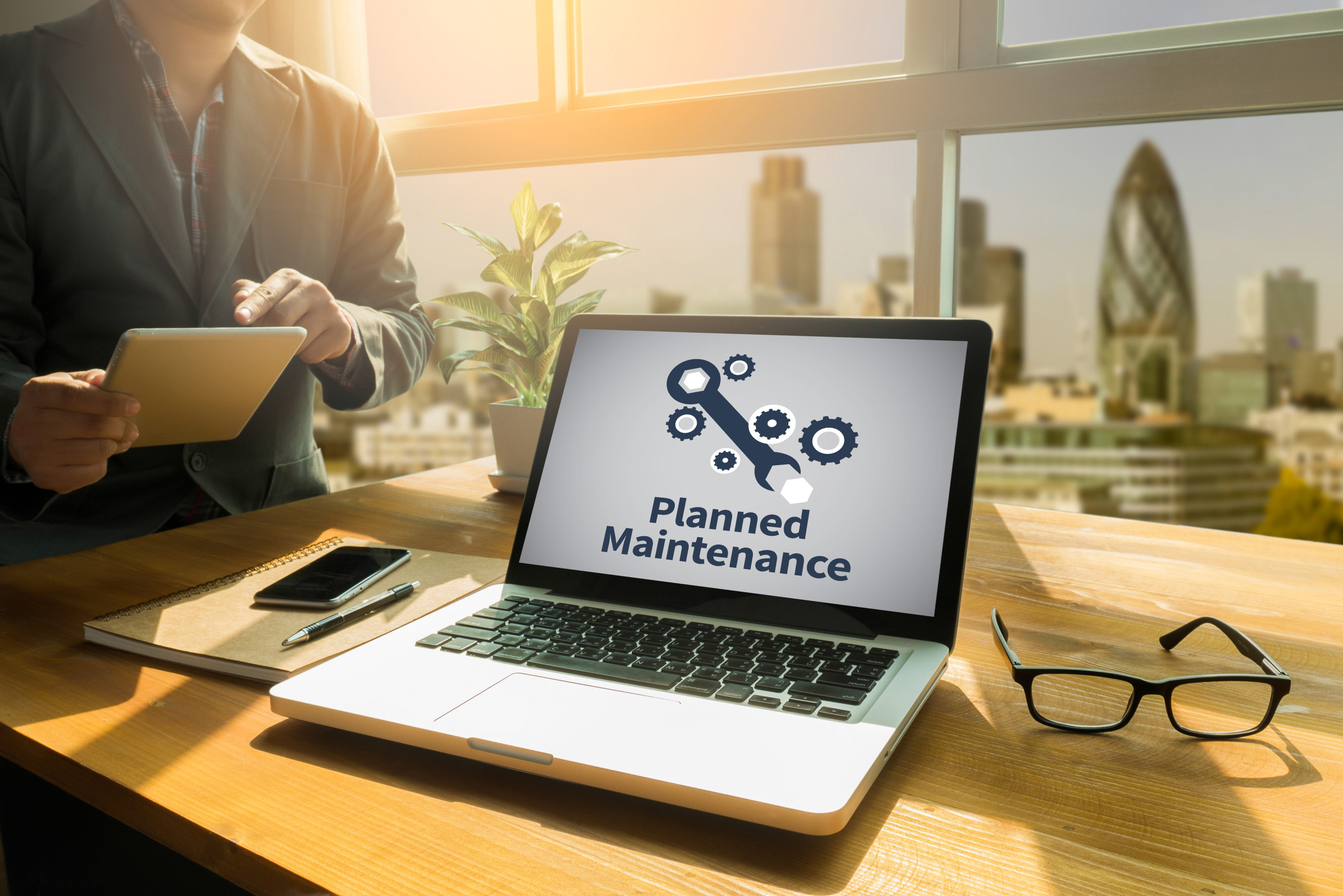 At Ability Facilities Management we make buildings better! We offer a range of facilities management services to ensure that your home or workplace is safe, secure and operates with compliance in mind. Take a look at one of our services below or contact a member of our team today to discuss your requirements.