Residential Heat Networks & Energy Centres
The UK government has stated that heat networks will be used more frequently to heat our homes and businesses. At Ability Facilities Management we work on behalf of several managing agents/estate agents to offer residential heat network support services. We can also work across the commercial industry.
Our support services include: 
Energy centre, substation and tank room equipment Planned preventative maintenance (PPM)
Heat interface unit and chilled interface unit (HIU and CIU) servicing and repairs
Reactive repairs and emergency services
Heat / chilled water metering installation and resolution of billing problems
Plant and HIU / CIU replacements
Plumbing and heating repairs internally within residential dwellings fed from a heat network
Repairs to soil and waste pipework
Mechanical ventilation, extract units and heat recovery unit service, repair or replacement
Building management systems (BMS) and controls
Pipework installation and replacement
Commercial boiler replacement
Thermal insulation
Flue systems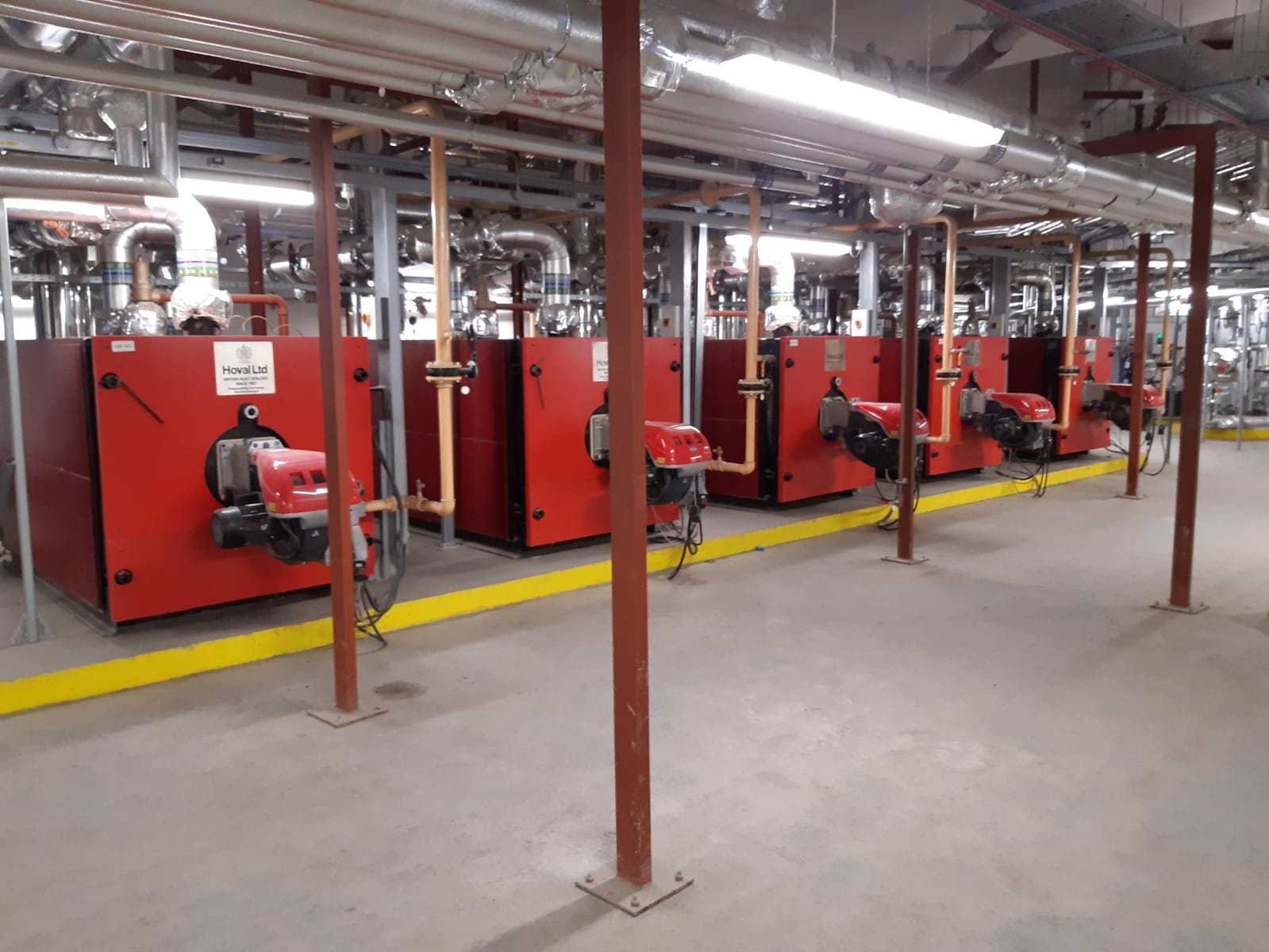 At Ability Facilities Management we make buildings better! We offer a range of facilities management services to ensure that your home or workplace is safe, secure and operates with compliance in mind. Take a look at one of our services below or contact a member of our team today to discuss your requirements.